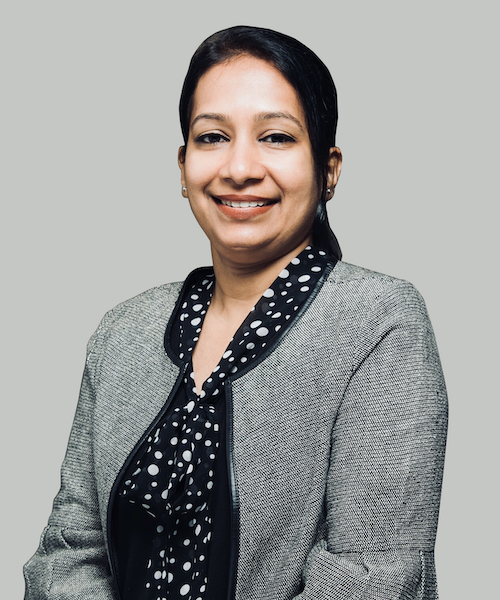 Fowzia Shaikh is Co-Director at Effex Business Solutions Pvt. Ltd.
Fowzia loves to see organizations get transformed using Propel and has headed several projects as Principal Consultant for successful outcomes.
Having served as Quality Coach at The Hutchinson Whampoa, certifications in Process Excellence methods like Six Sigma, Kaizen and Lean, and a practice of 20+ years, she is determined to have Propel as a single-most compelling technique to drive constant growth and performance. She is passionate to add enormous value to businesses and weaves in to newer ideas to strengthen Propel as they move along.
We would love to see your business grow
Evaluate your business with one of the below tests and receive free advice from us