Like they say, "Winners don't do different things, they just do things differently". Different here means doing things more efficiently.
 Efficiency can be achieved when all the people involved in the business do things only in one standard way, the most efficient way and doing so needs the following: 
Processes make things systematic and repeatable thereby taking the management out of the daily fire-fight. Good processes have some qualities:
They are simple (Read LEAN)
Complex tasks become easy to follow sequential steps
They are intelligent​
They provide unmatched insights into the business
They help scale
Processes produce results, people do processes. This means you can do with average people, the need for a super intelligent person is eliminated. Replicate the process and scale with ease
Creating processes and improving processes can be a task. So we have done the hard work to make this task simple for you. A small business in our opinion needs the following processes to get the basics in place:
We have ready to use software created for 3 out of 5 processes mentioned above. These softwares are designed keeping in mind the fine balance of making people do what is required whilst avoiding complexity. Remember! good processes make things simple 🙂
If you feel you need a customised enterprise level processes to be built. Reach us now and we will be happy to evaluate your business process.
Our ready to use solutions!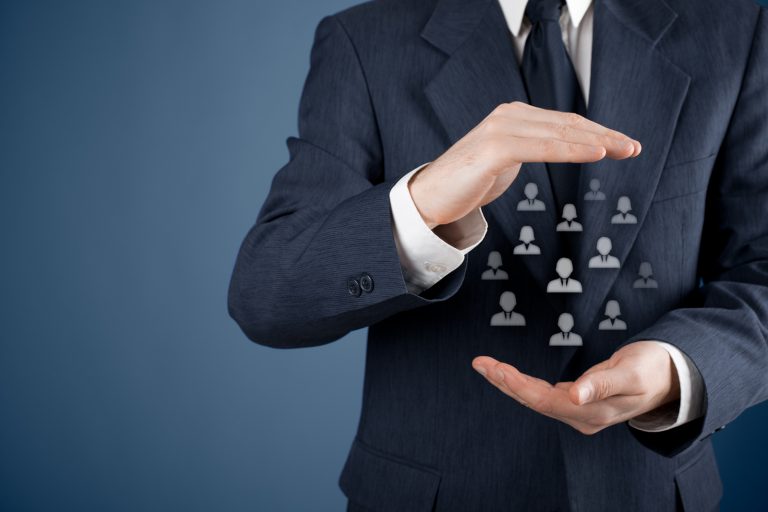 Managing a lead means, making sure the requirements are captured and the prospect continues to receive information on the product he was pitched until he buys, follow ups are top notch, at the right date and time every time, making sure the right man is on the job and last but not the least, you must have a picture of which source of lead performed very well, which kind of leads close fast, which kind of product types you had maximum enquires on etc. It is only if you can do all of this, can you really improve your sales performance.
What we have created is detailed enough to do the job and easy enough to avoid confusion.
Features of our Lead Management System
On the web system for easy access
Sales hierarchy for better management
Assign leads to specific sales personal
Comprehensive, yet simple lead capture form
Lead categorisation in to Hot, Cold, Warm
Customisable sub stages under each category – Follow up, negotiation etc
Upfront todo – Daily follow ups get notified
Missed follow ups tracked and reported
History of actions done on the lead captured
Estimated revenue projection
Lead source performance dashboard for intelligent marketing investment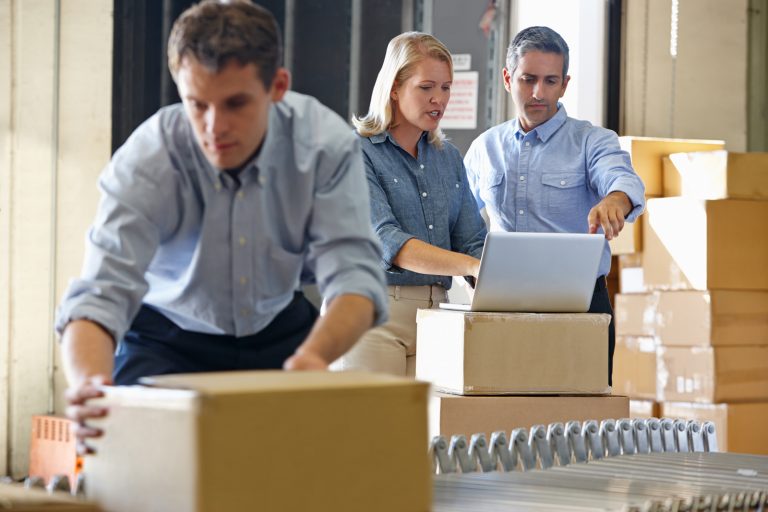 Winning a business deal is half the battle won, the remaining half is making sure the order is executed as per customer requirements. Customers may have multiple orders placed with you at different times with different deadlines. There could be a request to dispatch items in batches of similar or different sizes. Managing this can becomes a tedious task, if done manually or on excel. Here is where a comprehensive order management system comes into play.
Our order management system helps you with the following
Create multiple orders for the same client
Track every transaction
Partial dispatches or batch wise dispatch
Never miss the deadline – Track pending orders item wise and customer wise
Link it with inventory for smart purchase
Prioritise purchase based on pending order list
Capture dispatch details like LR no, courier etc for each dispatch
Capture invoice details like Invoice No., discounts etc for each transaction
Requisition
You can connect the Lead Management System and Order Management System to avail greater benefits. Connect with us to discuss your requirements
Project Management System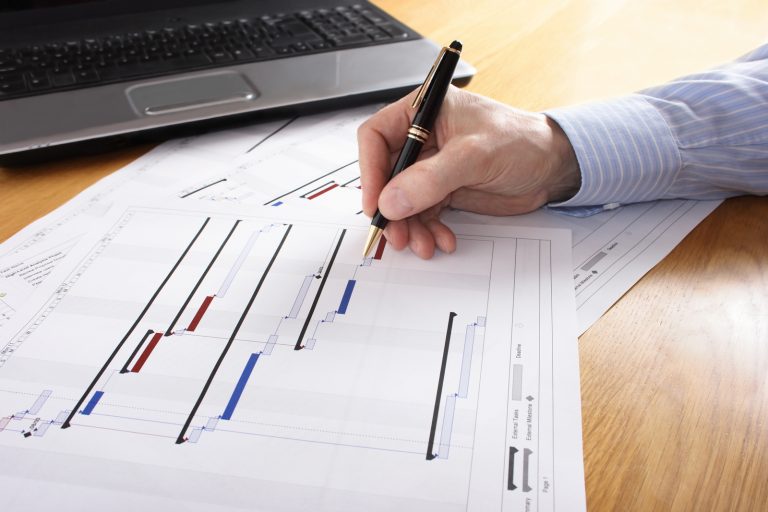 Tasks performed well is what makes any initiatives move forward and a successful initiative Propels the organisation to greater heights. As a business owner or a team leader you give many tasks to your team to perform and it is often seen that these tasks fall through the cracks and simply because there is no remainder. You as a business owner may have ideas but those ideas may get deprioritized in the traffic of everyday work. You can now record your ideas and tasks that you assigned to your team and easily set priority and deadline and track all of it to its success with ease.
There are many task management systems on the internet, what we have to offer is the simplest one yet comprehensive enough to get your job done.
With our task management system you could do so much more…
Create projects with ease
Create tasks within projects
Schedule tasks with start time and end time
Assign owners
Predefined tasks in the system with turnaround time
Automatic tracking of turnaround time – Configured vs Expected vs Actual
Calculate employee productivity based on turnaround time reports and tasks performed
Attach and share files
Inventory Management Solution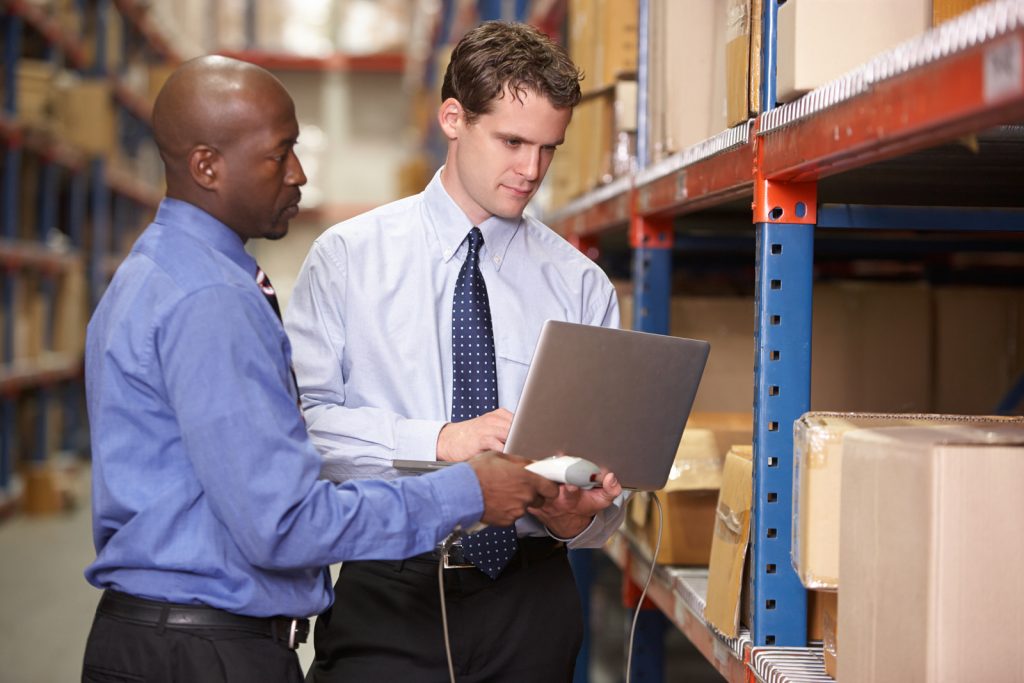 Inventory is every physical asset you have in your business. We as small business owners attempt to manage the product side of inventory. Managing this inventory means managing the cost at which it is purchased and the consumption pattern of the product to make buying decisions. Both of these (cost and consumption) together set the business to profitability. Having said this, there are numerous other things that impact these two parameters, like not knowing exactly how many items are still available in the warehouse, not tracking all the returns, their types, all outgoings and many more. Inventory is one of the biggest costs in business and it is a no brainer therefore to keep the inventory management efficient at all time
Our Inventory Management solution can help you with…
SKU creation – unique identifier of all the products and groups (eg. box/containers with products in it)

In and out digitization – all products coming in the inventory and going out can be recorded with types

Gives complete visibility of what is in stock for purchase planning

Gives complete visibility of consumption patterns for sales and purchase planning
Makes it extremely easy to locate the product with racking system

Helps you understand the hidden cost associated with non-moving inventory

Reduces dependency on one person to manage the warehouse
Inventory management solution is a combination of a software product and consulting.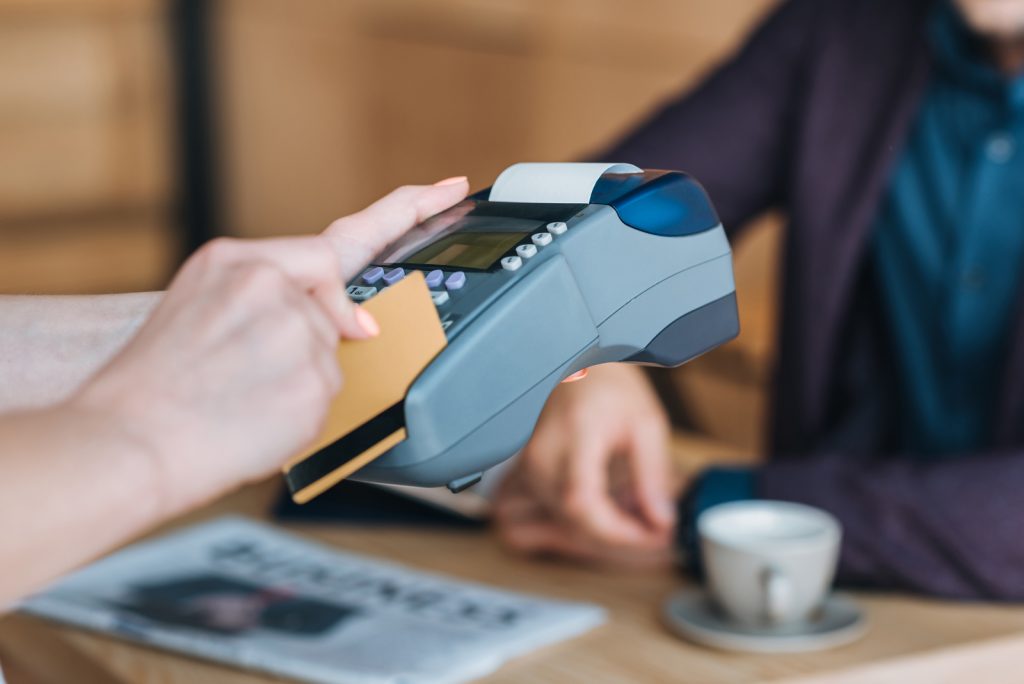 If you are a retailer, distributor, manufacturer purchasing the right kind of products/raw material at the right quantity and at the right price is the most important decision for you. Incorrect purchase can lead to quality issues, returns, non-moving inventory and loss to the business.
We have experienced that very often the parameters to understand what must be purchased are not given priority and things are purchased based on price discounts and judgement of consumption. Incases where the entrepreneur is himself not making decisions, it is also the favorite supplier and his targets which becomes a reason for purchase. Such decisions have a very high probability of going wrong and the result is inefficient profitability.
Our purchase management solution can help you with…
Statistical re-order level – It will tell you when is the right time to purchase again

Statistical quantity of purchase – It will tell you how much to purchase based on the recent past trends

Budget allocation – It helps you allocate how much funds need to go into purchasing which item
Preferred vendor purchase – Onboard a vendor based on pre-set criteria and restrict purchase only from preferred vendors

Override the purchase – You will have the ability to override the suggested purchase time, quantity, budget and vendor. This however will be in your control for no misuse.
Purchase management solution is a combination of software and consulting