Growth Planning and Execution
Business growth is compulsory and this we don't say because it sounds heroic but because of what we have experienced in over 10 years of consulting businesses, training more than 10000 business owners across India
If you don't grow and add new clients continuously, someone who wants to grow will exhaust his prospecting list and cut into your clients, pulling them away from you, leaving you and your business in a bad state.
Business is a race and the one who identifies the prospect first, reaches them each time they have a need, talks to them about exactly what they want and cracks the deal, will be the Champion.
You are here reading this tells us, you are hungry for growth and are not amongst the ones who keep waiting for luck or keep blaming the market and people and everything under the sun and moon. You are ready to learn, execute and sweat it out to get the luck to come to you.
We are therefore excited to have you on our site. We have very strong, tried & tested, logical & practical, 'miss nothing' methods to get your business to become a growth machine.
Go right on and find 5 ways in which we can help you
Business Modelling Workshop
Business modelling is a world class method to design business for growth.
We see business owners do three things when it comes to business growth planning:
Discuss endlessly to come-up with a discounting/credit period offer to lure customers.
Look out for a superman sales guy, who they think, will magically solve all their problems
Conclude the market is saturated and that there is nothing much that can be done.
Champions don't discuss things without a structure, they value time and precision and prefer to keep the discussions pointed and result oriented. Business modelling helps you do just that. It's a scientific way to design for growth without missing out on any area of business.
And therefore, design a blue-print of how things must work within your organization to provide what your customer is asking for.
Now you designing this blue-print with what you know is not enough. So, we help you with parameters to validate your assumption and a simple yet powerful calculation to discover how good your growth blueprint is.
Listen to what our customer had to say after business modelling session:
Business Modelling workshop helps you get all the pieces of business together
Business modelling is a method that will help you get absolute clarity on the following
Offer


Workshop: 1 Day (6 Hours)
Format to plan your financial projections
Follow-up Sessions: 2 (2 Hours each)
Who must attend
Business owners/Business Partners

Leadership team
Head of departments

Venue
For 5 or less than 5 participants: Office Corporate Office

For more than 5 participants: Venue must be booked by client

Congratulations! People who take quick decisions have 90% chance of success because making decisions is what helps you move forward, not over analysis.
Want to know if business modeling is right for you?
Click here,
answer a few questions and get a free advise.
Statistical Sales Planning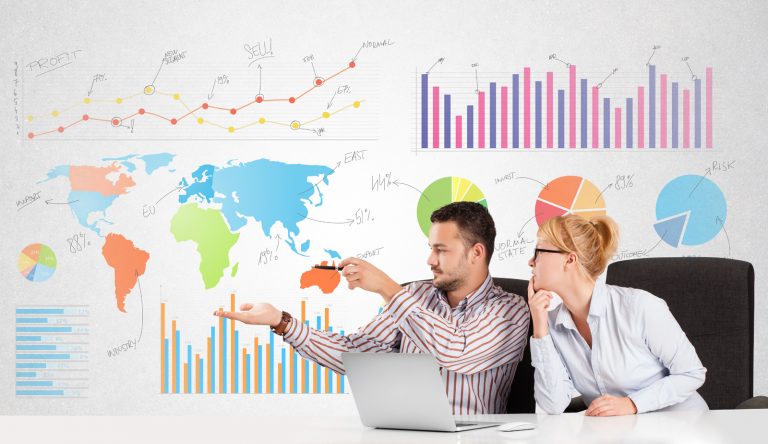 Sales is an art of helping the prospect in decision making with respect to your product or service.
You get the maximum benefit when you are able to reach maximum number of people in the limited time you have. In fact, reach the right kind of people and with the right product.
There are only 4 ways to grow the business:
Statistical sales planning is an exercise that identifies using your past sales data on what you must sell, to who and how much. One may argue that trends in industry keep changing and therefore this method may not apply. The truth is, 'Trends' never change suddenly. They gradually move up or down and statistics capture this movement.
With statistical sales planning you get the following:
Think statistical sales planning is what gets your organization's growth guns firing?
You planned it perfectly, executed the plan well and reached the last mile too. Now comes the sales pitch. A place where the rubber meets the road.
Now is the time to articulate the value your product will bring and this communication will decide if your plan will hit the nail or miss it.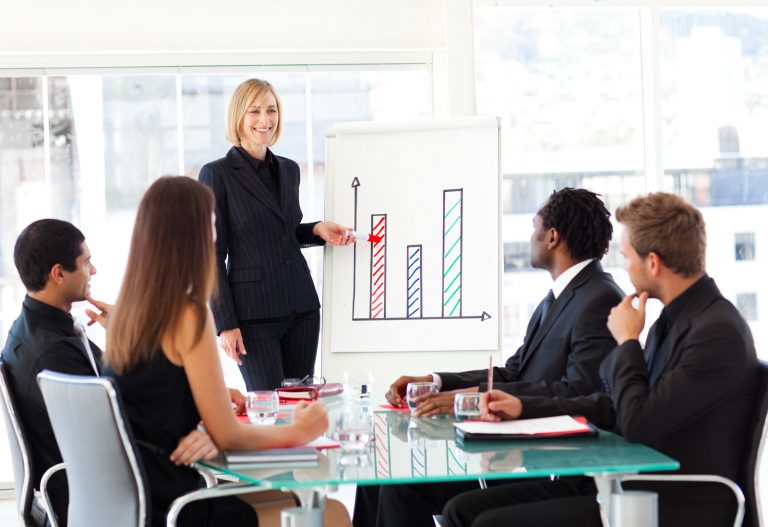 Every sales conversation must not be a sales conversation but must do what sales is supposed to do.
Confused? Allow us to explain
No one likes to be sold but people like to purchase. Sales conversations are just that; a conversation where you help the buyer make the best buy. It's not about being cheeky or hiding something. In fact, it is more of consulting the person, clearing the cobwebs and helping him make a decision. Its identifying that handshake where you have what he needs and both understand that.
Traditional sales training focuses on how you will articulate benefits, features blah and blue in a sequence to entice the prospect. Customers are way smarter these days and they have the power of information. You cannot and must not entice them. 
They can search and get information on competing products and services with ease. If you follow these traditional ways to make sales, all I will say is, bookmark this page as you will need it in future, 100%!
Our sales training offers a structure which helps the prospect navigate through the information he has about competing products and services, helps him analyze pros and cons, walks him through the decision-making process and then makes the sale happen.
Want to know more? Allow us to evaluate if what we have, is what you need.
A machine can do the same thing over and over again with high level of accuracy. We all know this and there is no dispute to this.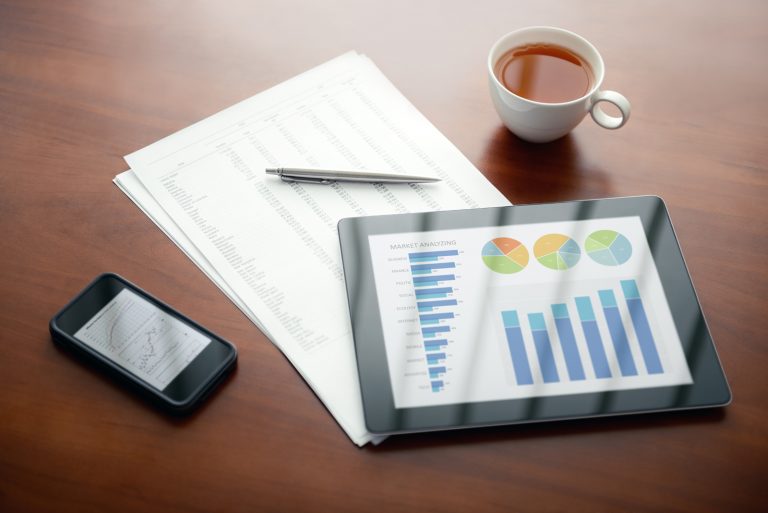 Machine however needs servicing, parts may wear out, joints may loosen up, oil may dry up, etc. All of this impacts the accuracy and productivity of a machine.
We are trying to set up a growth machine and that too will need servicing. How and what must be fixed during the servicing will come from the numbers tracked.
So, what must be tracked? At a high level two things:
Productivity – No of times anything is done
 Quality – How well is it done?
Want to understand how and what we could help you track
In specific, what must be tracked depends on what your sales methods are. A few sales tracking metrics for your understanding are
Follow ups missed
Sales done
Sales done from existing clients
Sales done from new clients
Penetration – How many of the existing clients made a repeat purchase?
Sales cycle – Time it takes to close the deal
Cost of sales
Sales plan adherence – Did old customers give the planned business?
Sales pitch accuracy
Drop stage percentage – At what stage the prospects drop off the funnel?
Drop reason
Beat plan adherence – Was the meeting schedule followed?
Product mix plan adherence – Did we sell what we planned to sell, not more, not less?
All of the above can be tracked sales person wise and geography wise. The idea is not to track everything that one can. We by no means want you to get into death by data scenario. We must track things that helps you take good business decisions.
We can help you set up trackers to track everything required to be tracked in your business scenario. These trackers can be set up using
Want to understand how and what we could help you track
Sales is like a sweet dish that every entrepreneur is looking to take a big bite of. Every good dish has a recipe, if the recipe is followed and every ingredient is used in the right proportions, you will relish every bite. In the same way, for sales to happen there are several activities that must happen within limits.
We have come across many scenarios in which the sales team works smartly to show the sales numbers but at high cost or high credit period or high discounts which takes away the benefit of hitting the sales number in the first place. The question is how can you control this? Sales scorecard is a brilliant tool that helps measure all ingredients of the sales effort and therefore calculate incentives of the sales team. Parameters could be credit period used, collections, new customers added, customer retained, cost of sales etc. It allows you to prioritise the metric to suit your needs. So if collections is a problem you could assign higher weightage and therefore the sales guy in your company gets more marks for getting collections in order whilst of course maintaining the sales performance For areas which need non-negotiable performance you could also categorise them as qualifiers and that would mean if the performance on those parameters is lower than the target the person does not qualify for incentives irrespective to the performance on other parameters.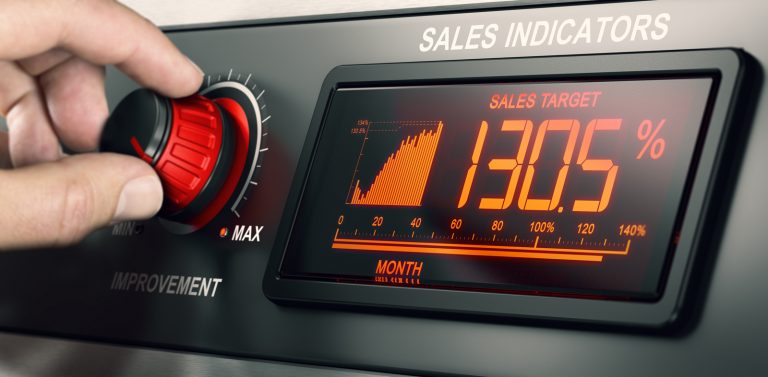 Scorecards we design are inspired by the world renowned "Balanced Scorecard" performance management tool and its suitably modified to suit the environment of small and medium size businesses.
They can not only be used to measure incentives but also for objective appraisals and promotions.
Want to discuss how we could help you scorecard your sales team for superlative performance?
If you are an aggressive go-getter, leave-no-stone-unturned type of an entrepreneur
To discuss all 5 areas of Growth Planning and Execution to boost the growth of your organization
If you are someone who likes to take one step at a time
To discuss where you could start from among the 5 areas of Growth Planning and Execution