How do we as an organization end up doing more? Do we really need every employee to do more? or do we need more people? or something else? The answer is you need effective 'Performance Management'.
Success is a sum of small efforts, repeated day in and day out. For an SME this is even more important because there are always so many things to do and in so little time. Almost every entrepreneur we have met, feels if all his people contributed a little more, life would become so much better. The key word is 'more'. How do we as an organization end up doing more? Do we really need every employee to do more? or do we need more people? or something else? The answer is you need effective 'Performance Management'.
Performance Management is all about creating an ecosystem in your company that not only encourages but also gives practical reasons and adequate support required to get more done.
Benefits of Performance Management System :
We at Effex have mastered the art of effectively running a small and medium size business and with a combined experience of more than 100 years, we have devised a comprehensive road map to install effective 'Performance Management' practices in your organization.
Road Map to 'Propel Performance Management'
We follow a 4 step method to consult
Our solutions, while they follow a frame work, but are completely customised and tailored to suit your environment.
It gives you the benefit of both worlds – the best in class practices suited to your organisation
We have an internal performance management system for our consultants to enable superlative customer delivery on the projects that we undertake. What we promise, we absolutely deliver.
Organisation Structure Optimisation
A good football player needs a good coach, The job of the good coach is to monitor and analyze his performance, help him see areas of improvement and support him during that improvement.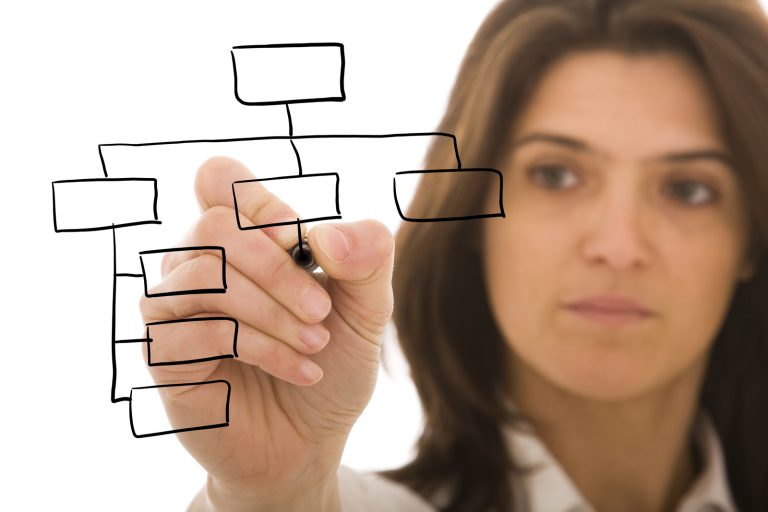 The job of the coach is as significant as that of the performer himself. The role of the coach in an organisation is done by managers. Drawing up the organisation chart help you identify where managers must be hired and what kinds.
One way of linking compensation to performance is through effective organisation structure. Organisation structure also helps you draw salary bands for each level. By salary bands, we mean minimum and maximum salary. If a person wants to grow beyond the maximum possible at his designation, he must get ready for the next level and give himself an opportunity to get promoted.
Good organisation structures can help you take effective decisions. Good decision depends on how much information is available. In a small business decisions are mostly a central task and no body is perfect on all aspects of business.
Someone is brilliant at getting customers and someone is good at keeping customers. Decisions therefore have a taste of this brilliance. To take effective decisions, you need to have multiple view-points and these must represent all aspects of business. A good organisation structure does exactly this. The business objective can easily be broken down into smaller pieces and a leader of each piece represents the view of that piece in the decision making process.
Benefits of Organisation Structure Optimisation
Enables adequate management support
Eliminates duplication of work
Eliminates compensation related disputes
Effective performance planning and management
Human Resource Policies ​
A policy is like a guideline, a set of rules that must be followed to keep the atmosphere stable and sane within the organization.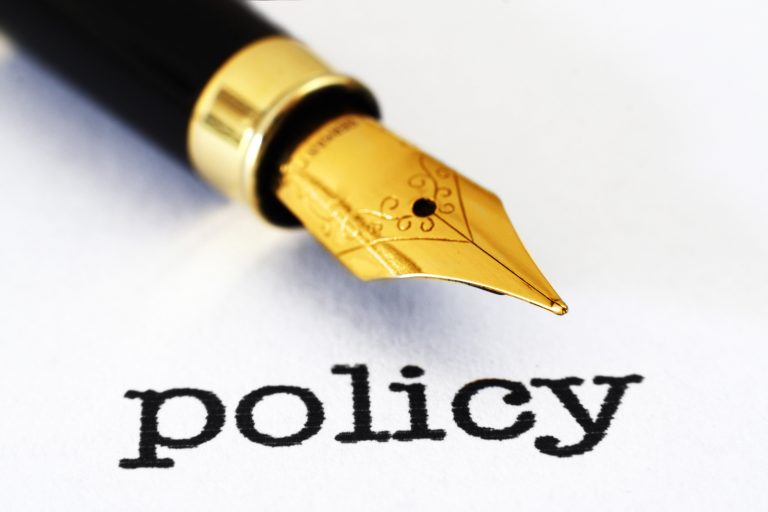 It enables smooth communication between the management and employees on matters pertaining to the code of conduct. Human resource policies is the way of life for the whole organization in the company.
We all like order and policies bring order. Sometimes however, too many policies can become suffocating and dampen creativity and too little may result in irrevocable damage. Maintaining the right balance is extremely important.
Benefits of Human Resource Policies ​
Sets clear expectations – Both of the employee from the employer and the other way around
Encourages good working culture
Protects the rights of the employees
Protects the interest of the entrepreneur
Employees leave organizations because they are asked to do things which they never signed up for. There also could be people who will go the extra mile and may not quit, at least not immediately, until they realise that those 1000 extra things they did were never counted or measured and they got nothing extra for it in their appraisal and to make that worst, some efforts even got questioned as poor execution. Result, demotivated employees.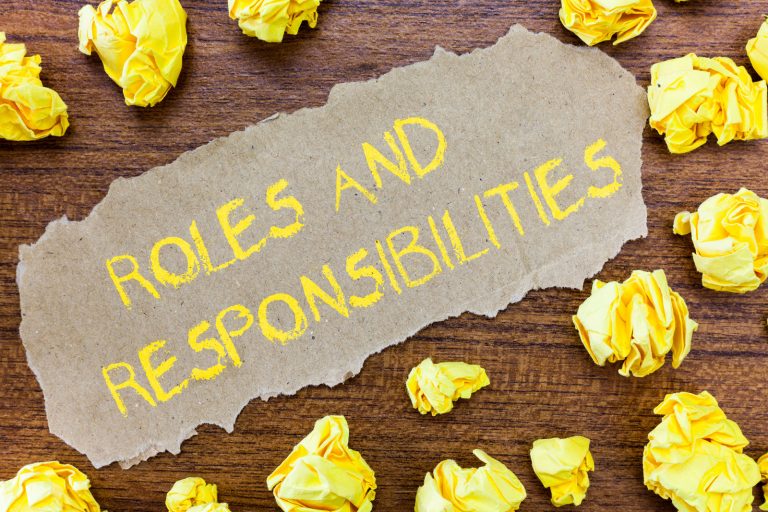 From the entrepreneur's point of you, you don't want important jobs to be done by a non-specialist and you definitely don't want a specialist to get involved in petty things and not do what he/she is an expert at. Needless to say that the output of someone who has experience in doing the job will be superior in quality and quicker too.
Job profiles give clarity to the employers on what they will get done; to the employees on what they have to deliver and to the recruiters on exact profiles they must source. It takes you away from the overused and misleading statement "I want someone 'good' to handle the business!"
Benefits of Job Profile Creation
Brings in more accountability
Becomes the basis of performance management
Facilitates recruitment of the right profile
Recruitment process creation & interviewing skills training​
To win the race of business, you need an excellent team. Getting the right people in the team is imperative and the recruitment process helps you do just that.
Recruitment is effective when you are able to get a candidate who has the right skills, the right experience and fits the company's culture. Recruitment process involves drawing up the skills and experience required to perform a particular role. Every skill must have a minimum threshold for eg: Minimum typing speed needed. Tests are constructed to evaluate the candidate on these skills. Experience means the person has been in a similar situation before and knows how to handle it. This is tested by smartly constructed questions and cases which the interviewer can ask the candidate
Benefits of Recruitment Process
Improves candidate selection process
Calibrates all interviewers on parameters of selection
Focuses on proof instead of talks in the interview
Enables selection on the actual job requirement
Makes it easy to source the next time
"Talent wins games, but teamwork and intelligence win championships." –Michael Jordan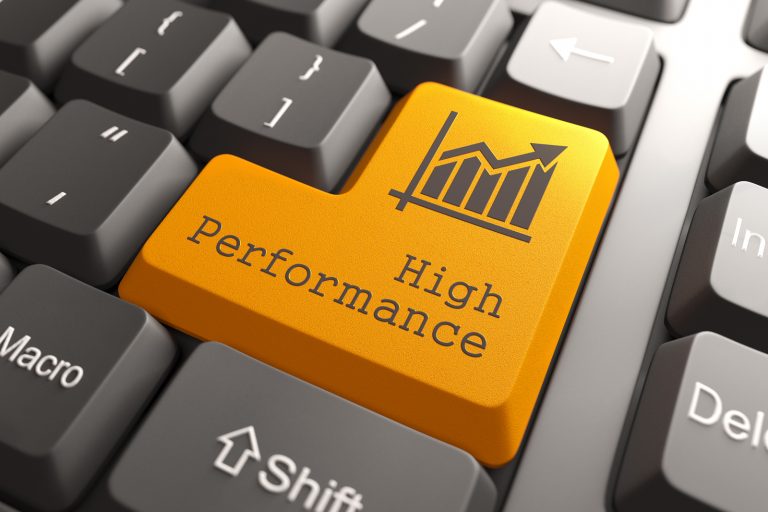 To get your team to work together and towards the same objective, you need a system. A system that is intelligently devised to break the organization's objectives into goals. Goals that must be achieved by all the respective departments and the people that work in it. We call this system 'Performance Scorecards'. 
No, this is not what you think! We don't like the traditional performance management systems of self appraisal, simply because it's more of a sales exercise where every employee is trying to sell himself on some subjective parameters and every manager is tasked to negotiate it to the best possible. 
Benefits of Performance Management
Provides objective performance measurements
Helps prioritise focus areas for each profile
Objective automatic calculation of incentives & variable income
Objective automatic calculation of appraisals
'Bonding' means coming together.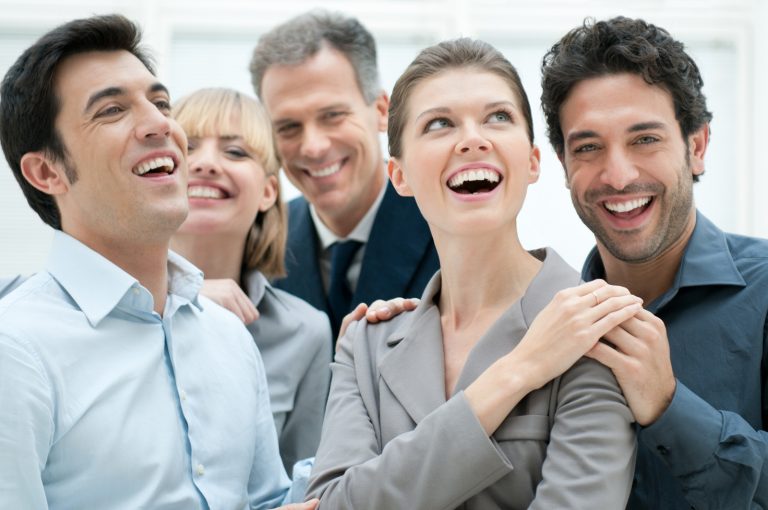 In the run towards achieving goals at work, we often forget that each person may be driven by something and therefore the priorities can be very different. The rigor with which the tasks are performed can be very different. We often see leaders talk about how the business will grow if the team does well. 
Business growth is the leader's objective. But how about the last mile employee? Is he to always understand himself the indirect benefit? – which by the way, is not even guaranteed! How will he align himself with the company's goals? Our team-bonding workshop not only bonds the team, it also aligns them to the goal to be achieved as a group. 
Benefits of the Team-bonding workshop
Improves communication within the team
Develops problem-solving skills as a team