Director – Business Solution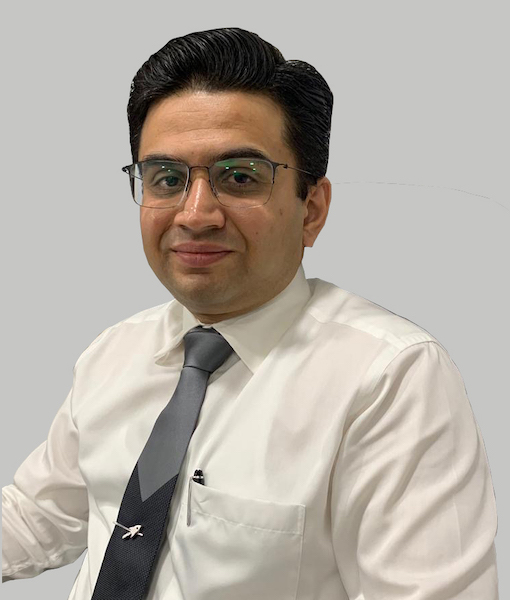 Hardik Harsora is the Founder Director of Effex Business Solutions Pvt. Ltd. He has an innate ability to critically/strategically evaluate and optimize business processes and has been a part of the Quality and Process Excellence world for more than 20 years.
In the past, Hardik has served top tier accounts like Dell, Chrysler Automotive, Fidelity India Markets, Optus, 3GlobalServices, Vodafone Australia, Crazy Johns and others.
Hardik is trained on Six Sigma Black Belt, Lean, Project Management and Business Process Management. He is also a Certified Lead Auditor for Quality Management Systems ISO 9001.
Hardik has trained and coached more than 10,000 entrepreneurs on subjects of Business Management, Project Management, Process Improvement and Sales & Marketing.
Hardik firmly believes that Business Process Improvement tools can turnaround businesses and help small-sized companies grow into scalable, profitable organizations. He conceptualized and developed Propel as a method to solve business problems in a logical manner and his vision is to see every small and medium-sized company use the Propel method for continuous success. Hardik loves to start his days working out at the gym and practicing meditation and recommends this to all his entrepreneur clients.
We would love to see your business grow
Evaluate your business with one of the below tests and receive free advice from us